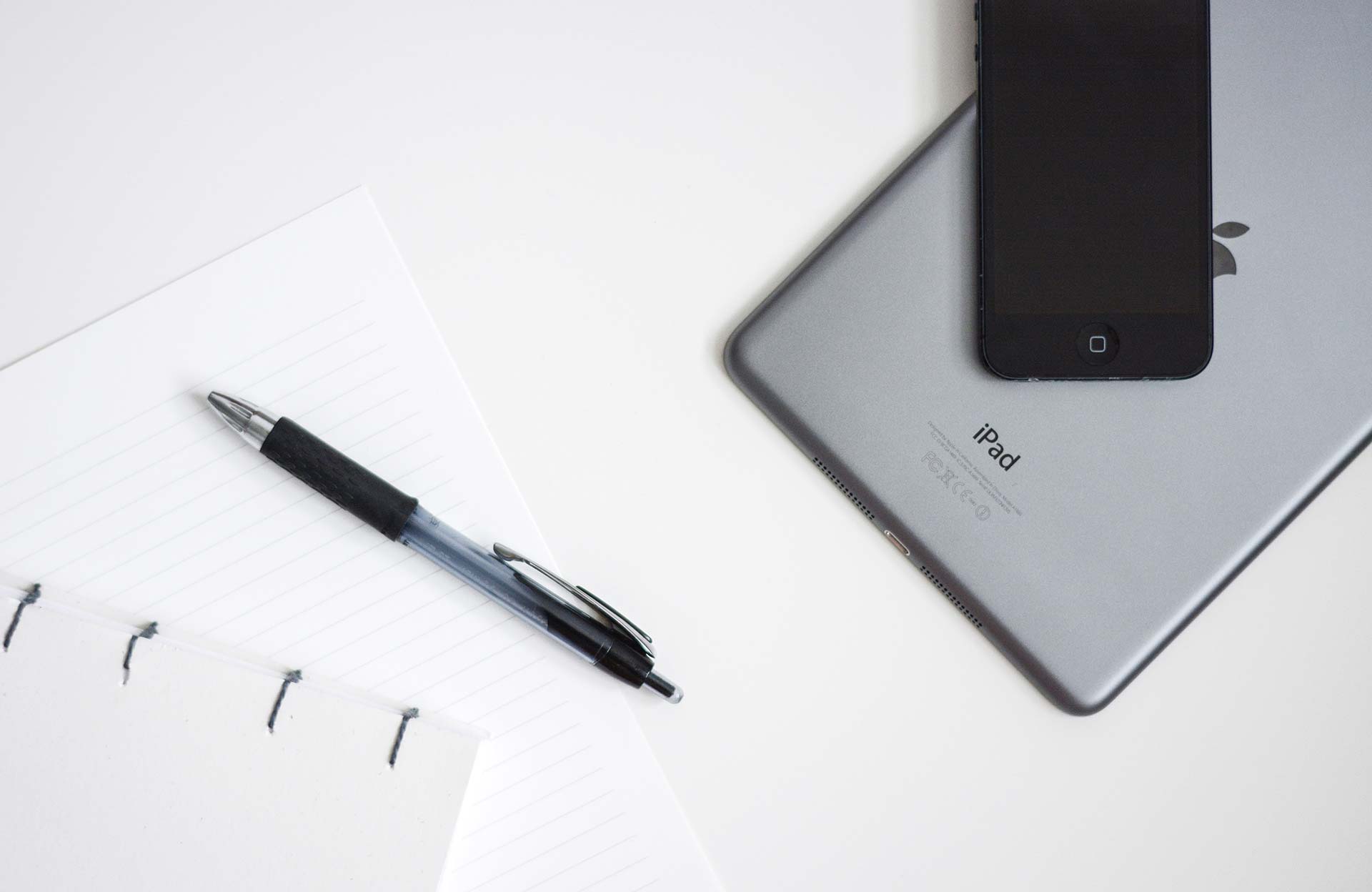 How to Reserve a Room
Complete your request by clicking on  the "Request Room" button below.
We will contact you with confirmation of your request via email within 24 hrs supported by a follow up "Guest Information" request.
And you can always call . . . .   519 . 272 . 2961
Limited spots left for the 2023 season. Now accepting reservations for 2024.
Make your request now
To assist you quickly please include the following with you request:
Reservation dates
Number of rooms required
Room preference(s)
Please refer to Rates & Policies prior to making a request https://ariels.ca/faq/