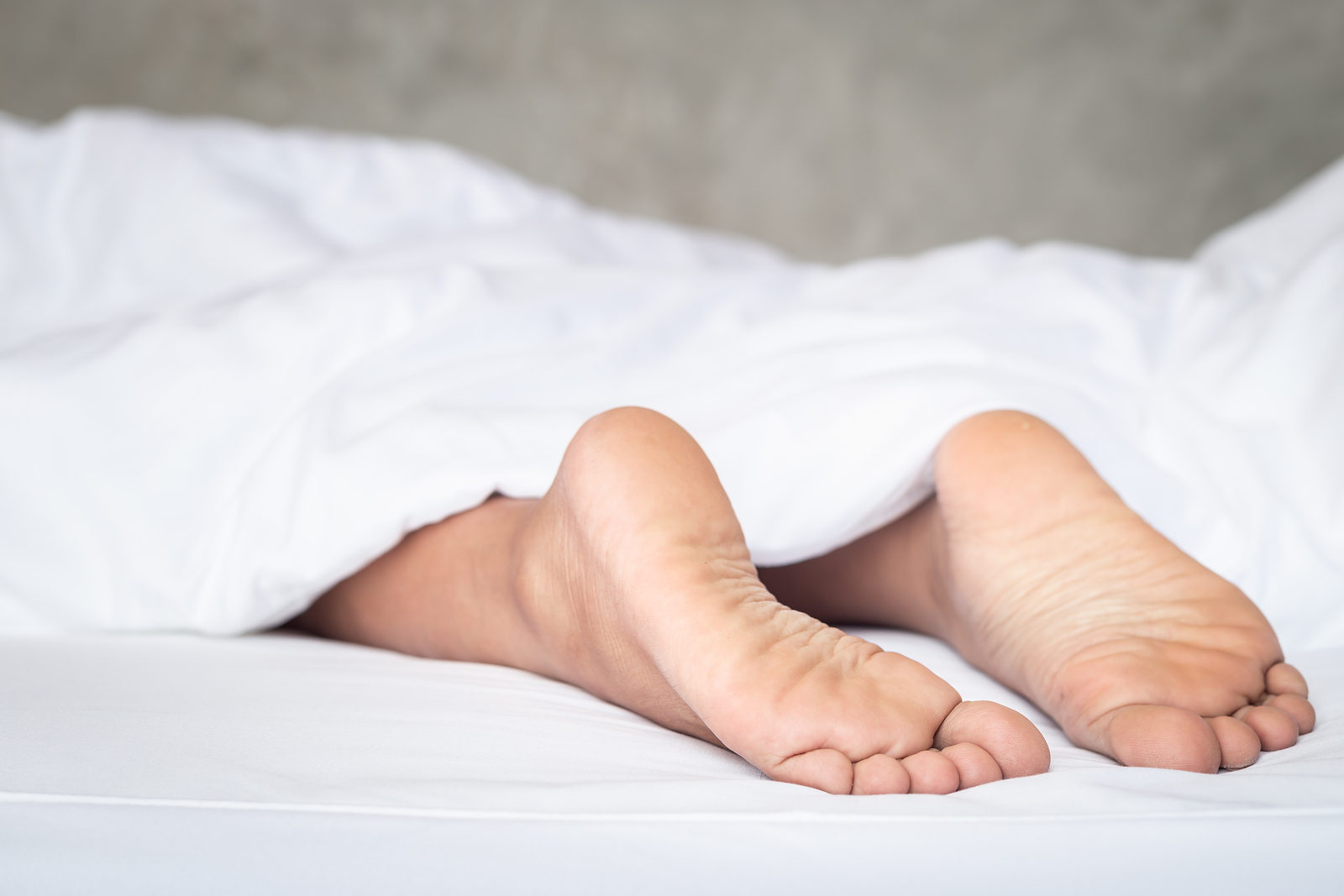 Our philosophy . . . .
Thread count really DOES matter!
In boutique fashion, each of the three guestrooms is small on footprint but high on design aesthetic. Each, graced with private en suite baths and outfitted with luxury amenities, is intended to support your comfortable and restful stay.
Wake up to the aroma of fresh ground coffee beans, take a walk or jog on  a tree lined residential street down to the river, enjoy your bottle of wine relaxing in an enclosed porch  or on the back deck before strolling off to dinner or a show  . . . it really is the little things that count. 
The Cast
After a long & successful run, Jaye, Brad & Ollie will leave the ARIEL'S production at the end of 2016. Making way for their understudies, the Ohm's will be starring in the next act of their lives.
Please join us in wishing Brad & Jaye success in their next act!
Here's your ARIEL's cast for the 2017 season:
Shawna
A native of friendly Nova Scotia and an upbringing in the United Kingdom fostered a love of quaint  towns, wide baseboards and old trees. Having a bug for travel with the B&B option, Shawna has a deep appreciation for the charm of local hospitality. Connections to celebrity chefs and a flair for interior design are sure to promise a luxurious and sumptuous stay
Dave
The Conversationalist & Team builder
An upbringing in Montreal, QC was certain to produce a love of sports, culture, entertainment and fine food.   A relaxed and well rounded approach to life makes Dave a practical, kindhearted host who is keen to facilitate your best possible guest experience and comfortable stay.
Dallas
This actor can give a true performance. With extensive work in competitive obedience rings, agility, SAR, assistance and movie training, Dallas is truly a star.  Although, without doubt, the most charming cast member we appreciate not all audiences will welcome "Big D's" charms. Appearances will be upon "request only".
Backstage Pass . . .
Book your stay and meet the ARIEL's 2017 cast