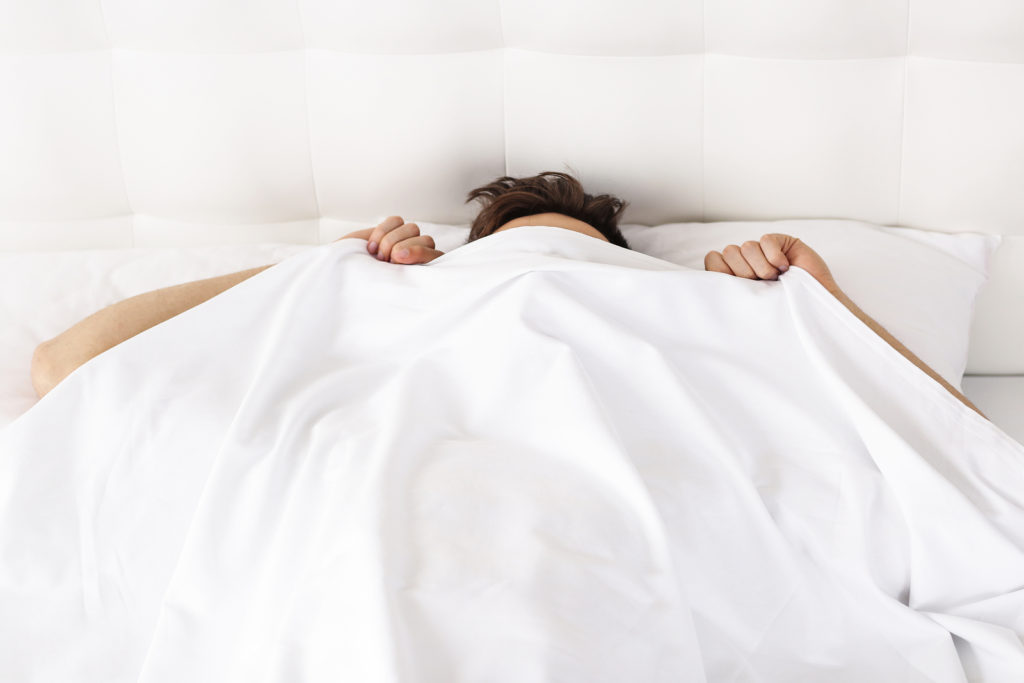 A Little Luxury
Thread count, well . . . counts.
Enjoy your stay in Stratford in a beautiful, fully restored Edwardian heritage home in the heart of Stratford.
Three freshly decorated guest rooms are high in design aesthetic, special touches and luxury amenities to ensure a relaxing and enjoyable stay.
Great days start with restful nights . . . .
This heritage home has been  lovingly refurbished to ensure a aesthetically delightful, calm & relaxing stay.
Guest rooms, enclosed porches and sun decks have all received  a design face lift in anticipation of your visit.
Enjoy a sumptuous breakfast at your own bistro table, for two, in the dining room or on the back deck under the sun shade.
"All you want as a human being is to feel cared for, at ARIEL's , we focus exactly on that"
We are rehearsed and ready for the ARIEL's 2023 production.
We can't wait to meet you or welcome you back!
Accepting bookings for the 2023 season.