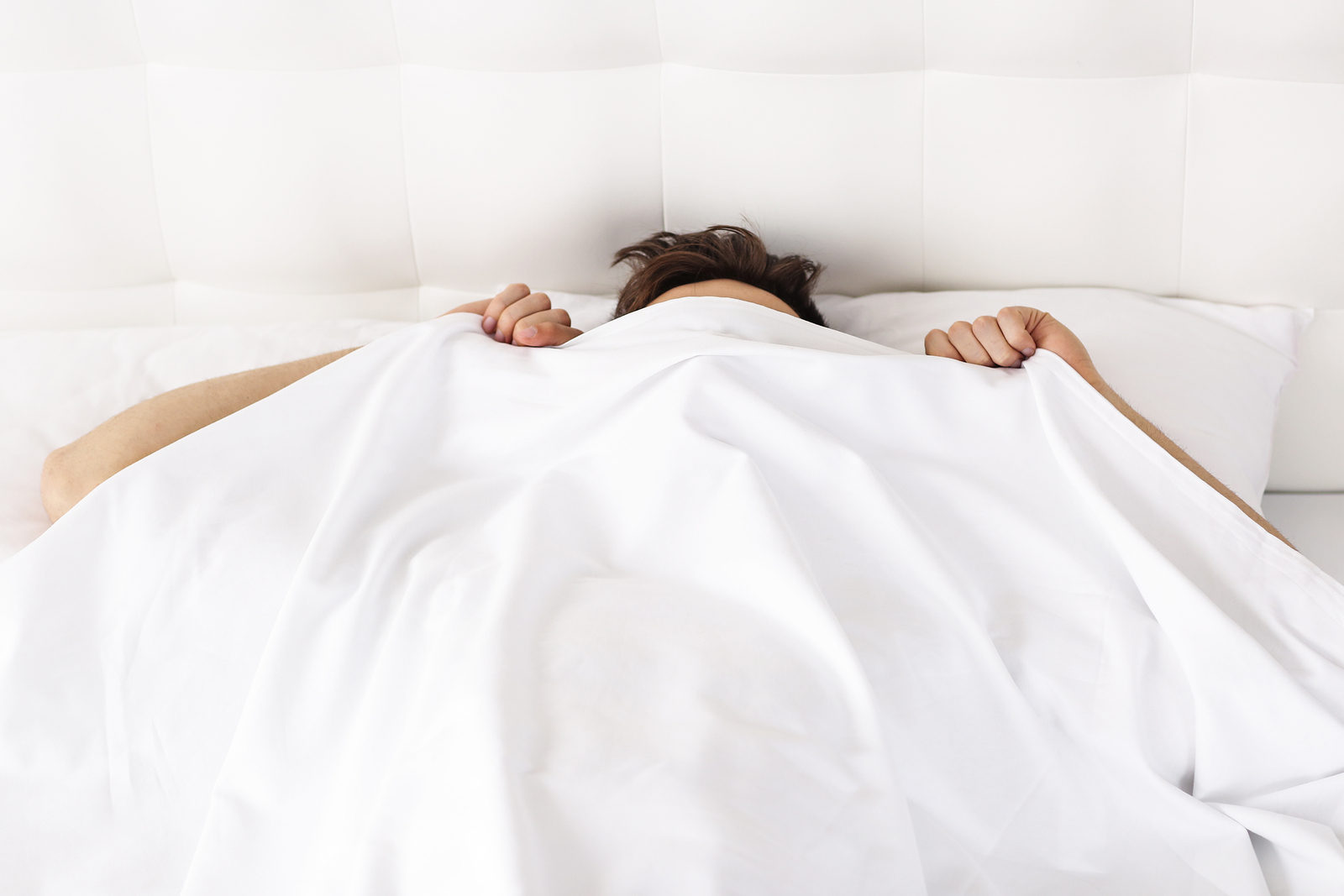 A Little Luxury
Thread count, well . . . counts.
Enjoy your stay in Stratford in a beautiful, fully restored Edwardian heritage home in the heart of Stratford.
Three freshly decorated guest rooms are high in design aesthetic, special touches and luxury amenities to ensure a relaxing and enjoyable stay.
Great days start with restful nights . . . .
This heritage home is being lovingly refurbished to ensure a aesthetically delightful stay.
Guest rooms, enclosed porches and sun decks are all receiving a design face lift in anticipation of your visit.
Enjoy a sumptuous breakfast at your own bistro table, for two, in the dining room or on the back porch.
After a long and successful run Jay, Brad (& Ollie) say "goodbye" to ARIEL'S and prepare for the new roles of their next act.
Shawna, Dave (& Dallas), the Ohm's understudies, are rehearsed and ready for the ARIEL's 2017 production.
We are as eager to welcome old guests as we are to delight new!
We can't wait to meet you . . .
Now accepting bookings for the 2017. Book early to avoid disappointment.